BENGALURU LIVE - December 23, 2018
Hello Bengaluru, follow what's happening in the city - where to go, what to do and all that matters - on deccanherald.com, throughout the day.
Homeless brave chill as mercury dips in Bengaluru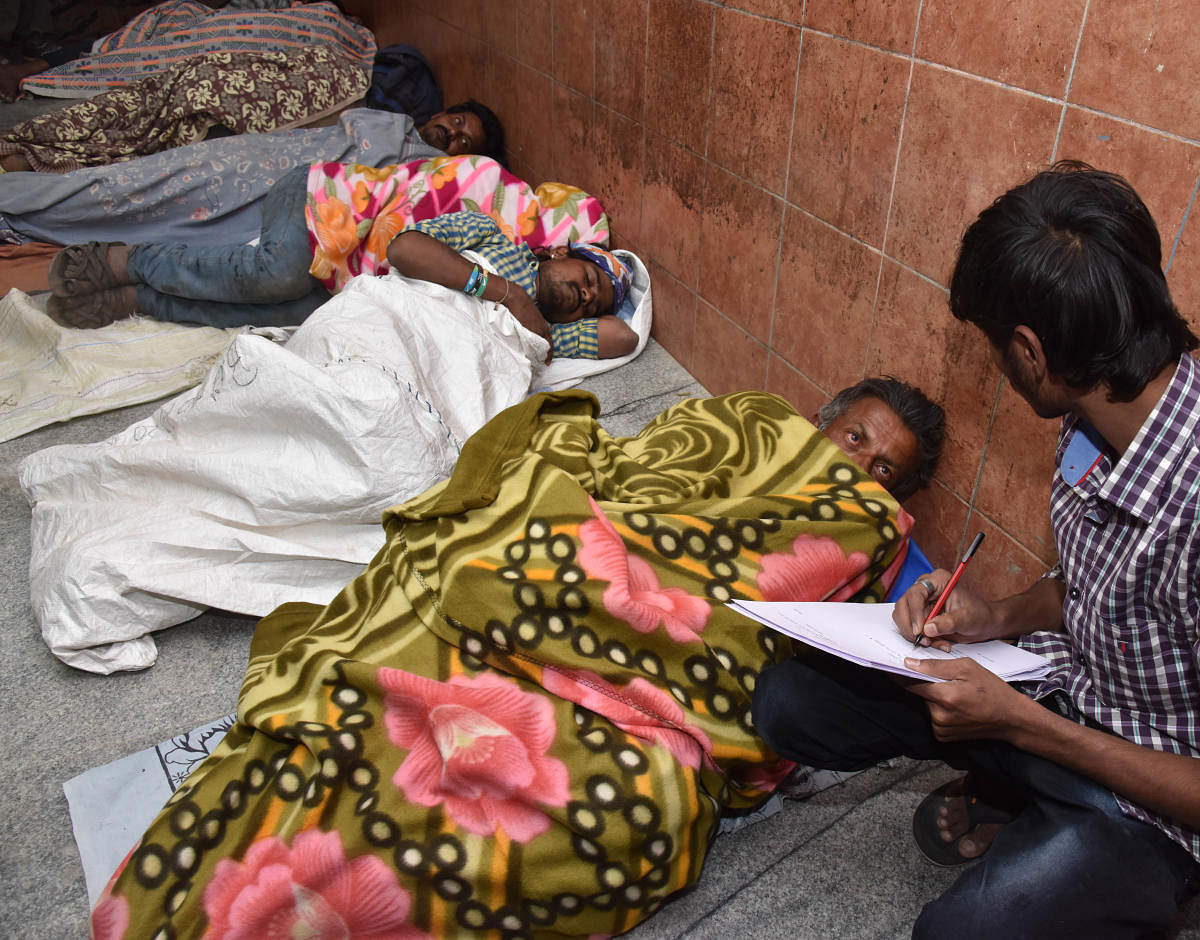 The fast plummeting mercury levels this winter has made his nights more traumatic - several thousand destitutes across Bengaluru have no access to shelter.

Read more
2 held for flying drone in HAL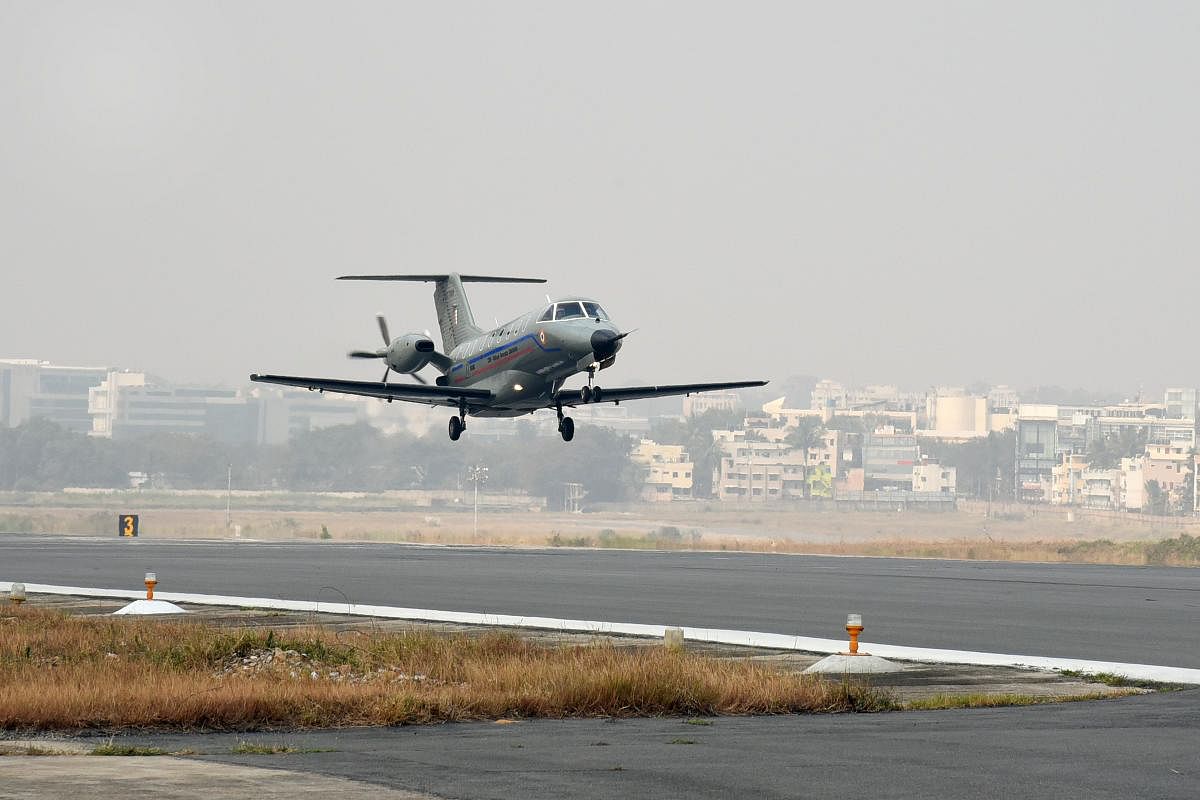 HAL police detaintwo people for illegally flying a drone in the old airport premises while capturing video of an apartment belonging to Prestige Group, in HAL's surrounding area on December 15.
Point Blank: An escape route called 'bus'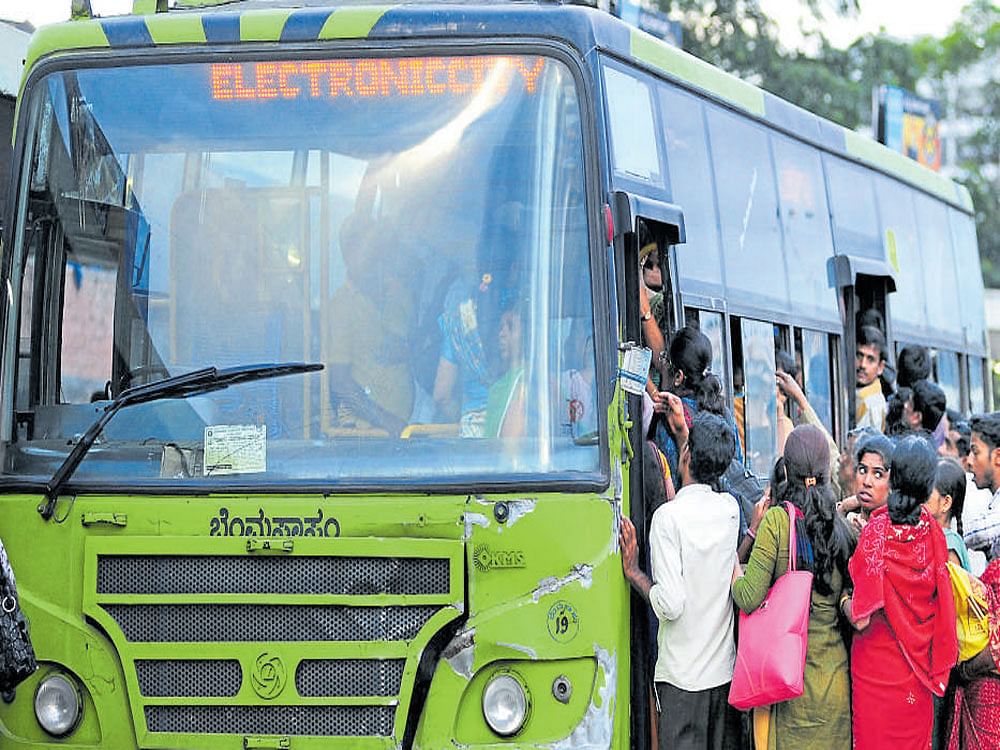 In today's Point Blank, we cover the BMTC's glaring lack of buses to address the traffic situation in a time when people look to it to avoid the relentless Bengaluru traffic gridlock.
Point Blank: The bus stop queues are getting longer...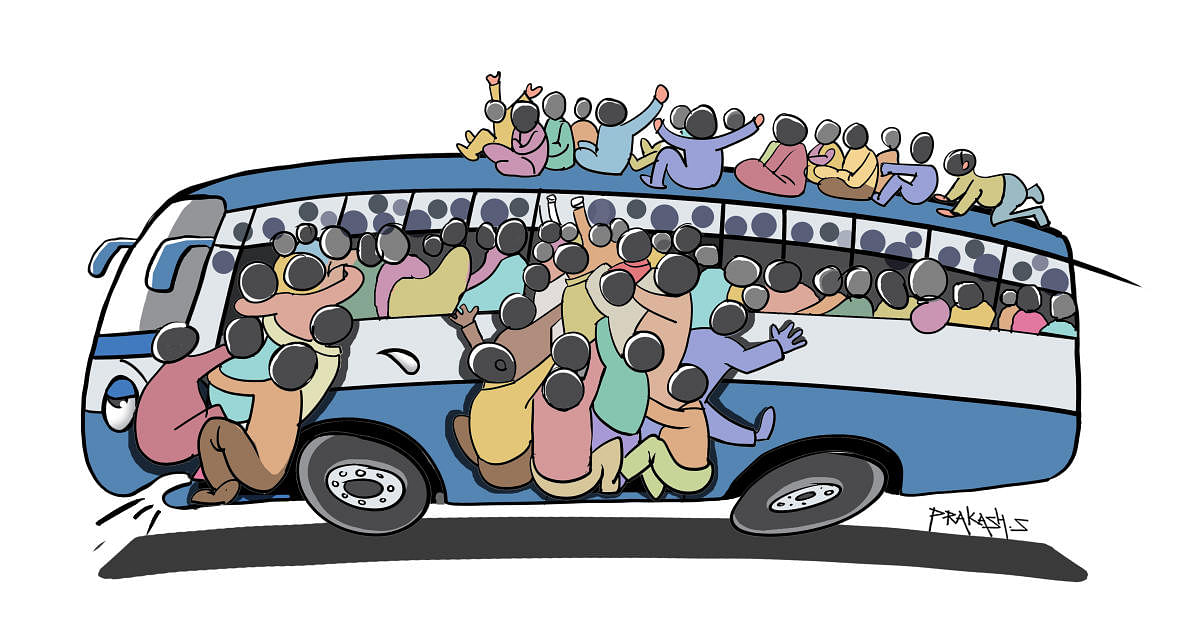 In today's Point Blank, we cover how bus riders face hurdles like infrequent buses, few routes and overcrowding.
Point Blank: Can Bengaluru embrace a simple solution: bus lanes?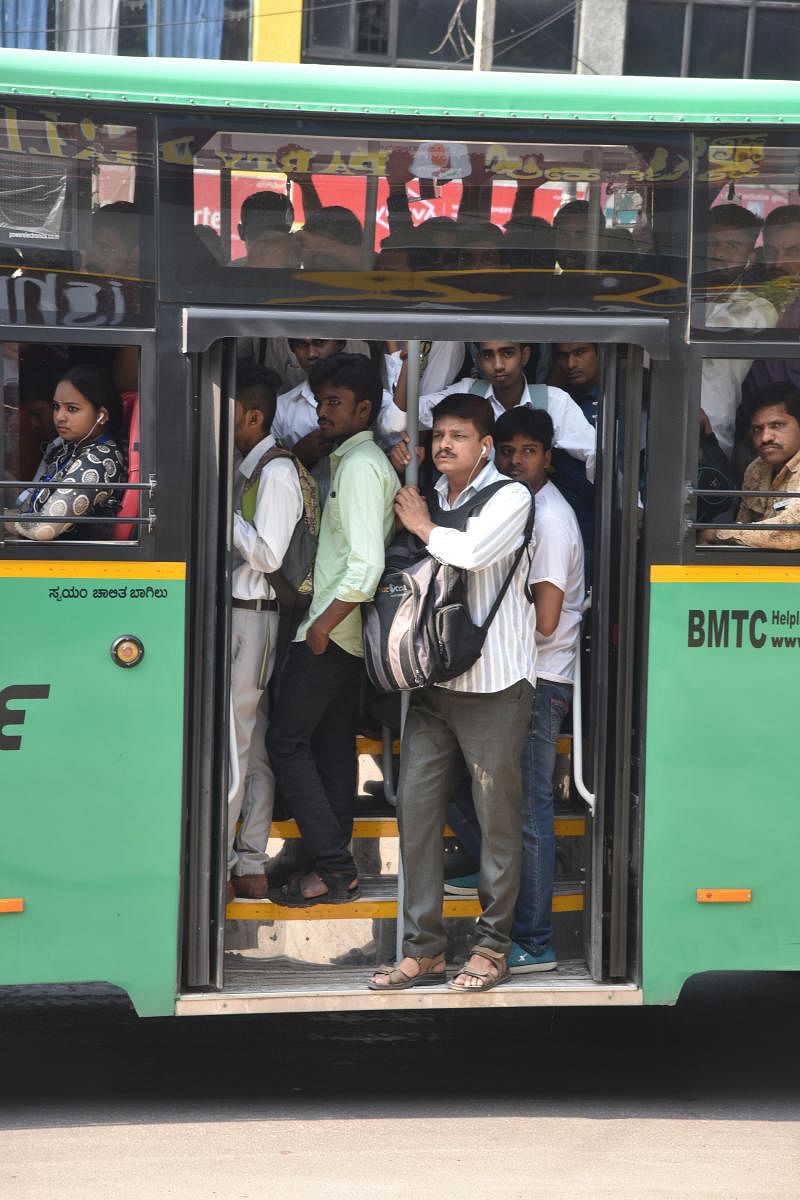 In today's Point Blank, we cover the bus priority lane, which has remained an abstract idea as the BBMPand the government have chosen to ignore its key role in easing the city's transportation woes.

Read more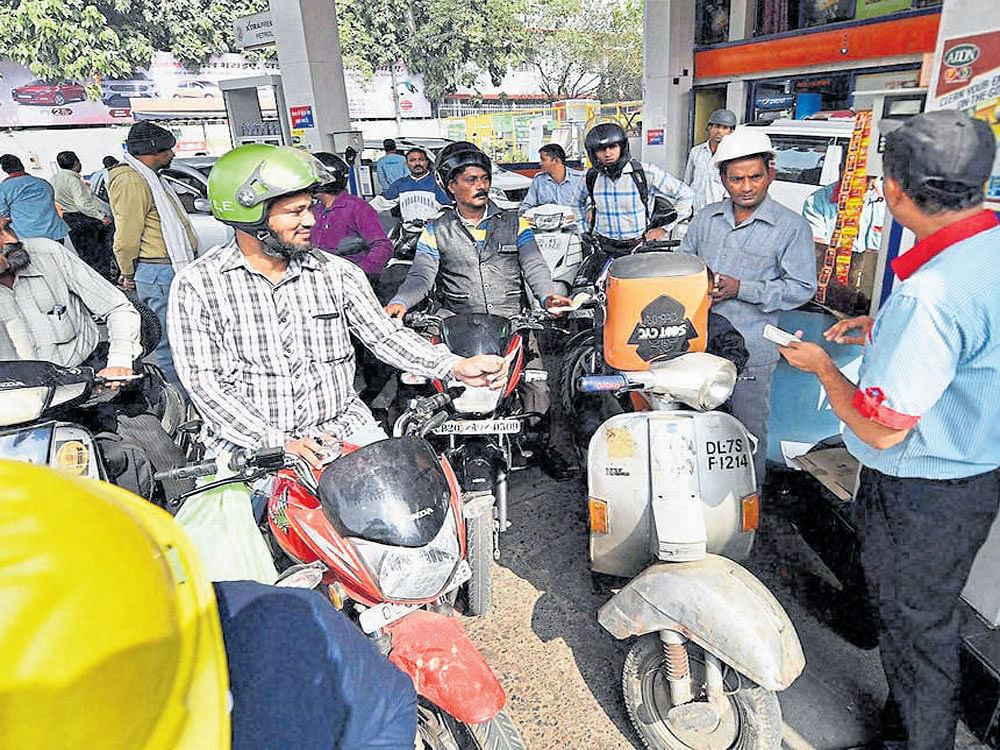 Petrol sits at Rs. 70.64 per litre and diesel sits at Rs. 64.36 per litre.
Bellahalli landfill won't be shut for 6 more months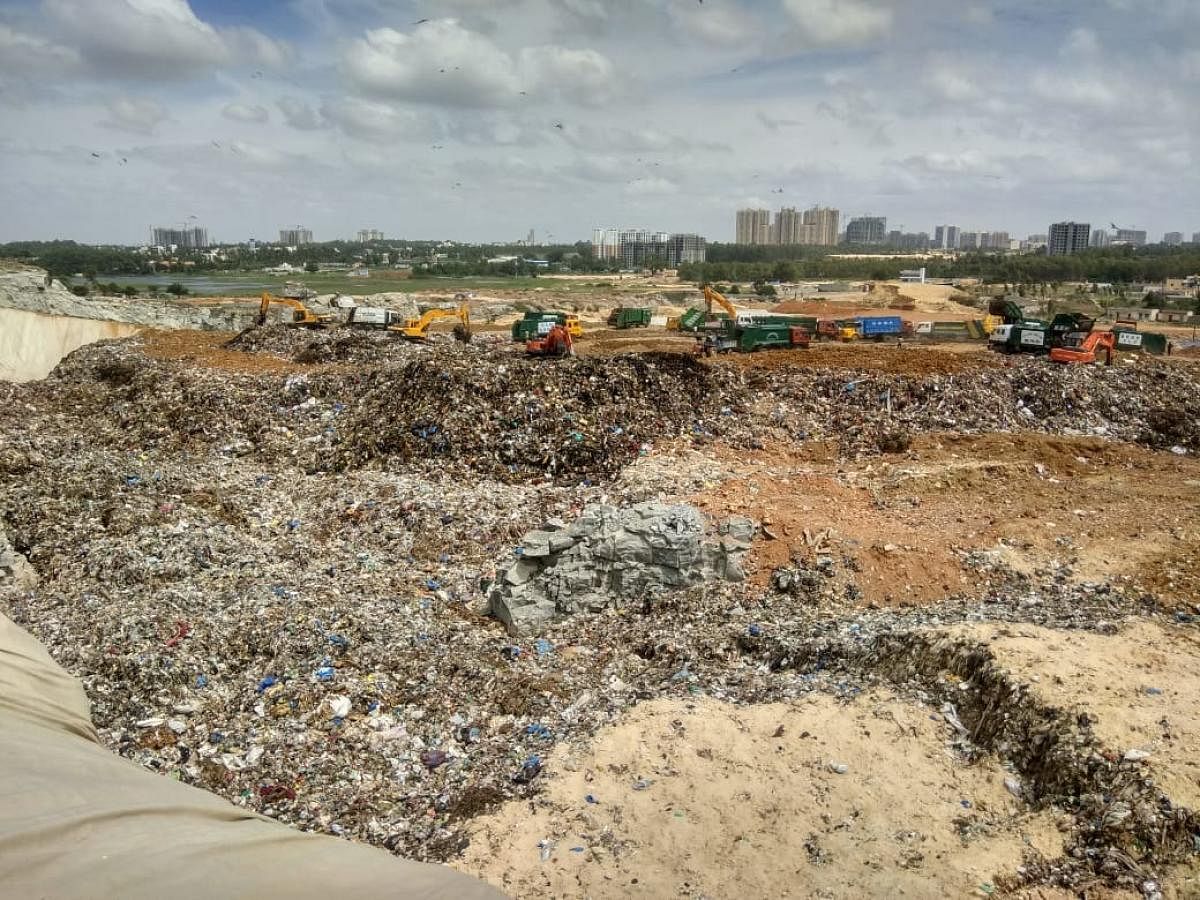 The landfill at Bellahalli will not be closed for another six months as BBMP officials are yet to find an alternative site to dump the waste.

Read more
Hoskote to get treated water from Bengaluru soon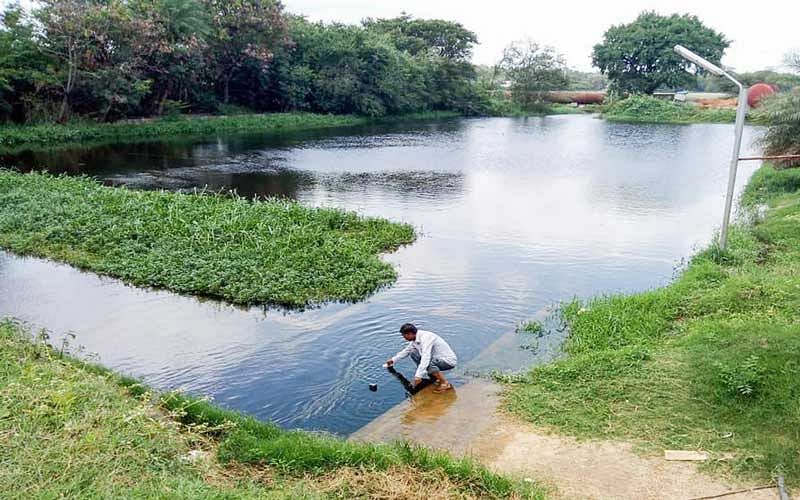 The minor irrigation department is planning to use treated water from the Vengaiahkere lake in KR Puram to fill thirty lakes and tanks in Hoskote Taluk.
Pro Tip from the Bengaluru Traffic Police: Don't drink and drive, please
Power cut in Ashok Nagar, Austin Town and surrounding areas in view of Transformer cable work.
(Published 23 December 2018, 03:10 IST)