BENGALURU LIVE - December 28, 2018
Hello Bengaluru, follow what's happening in the city - where to go, what to do and all that matters - on deccanherald.com, throughout the day.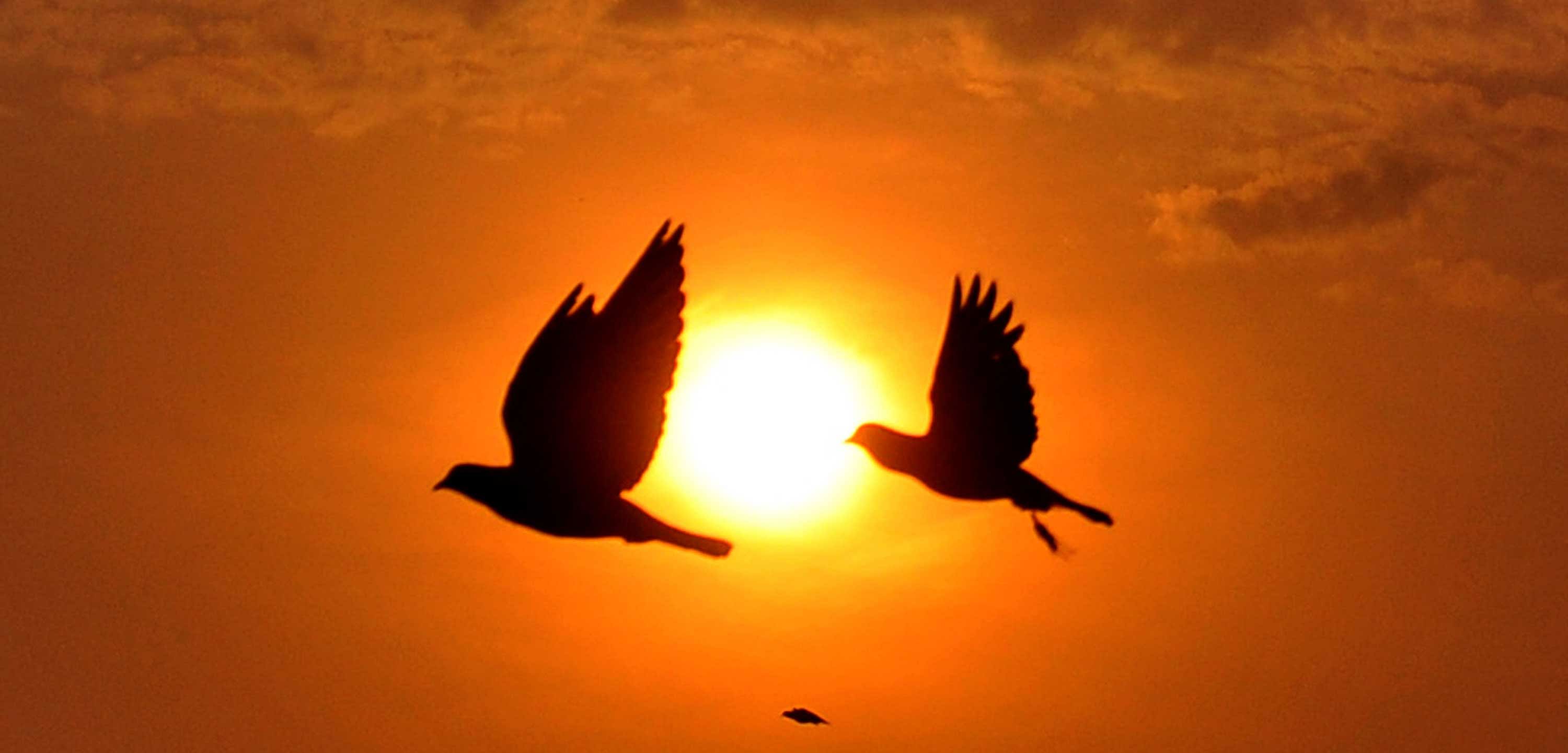 Weather at 8 am: 19 degree Celsius, Fog.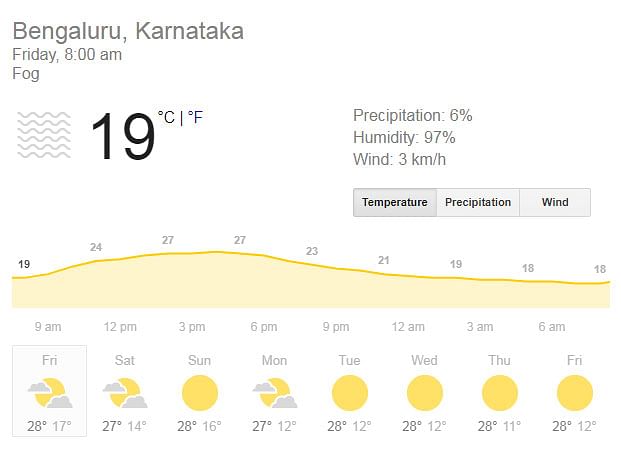 Modi to launch suburban rail work: Kumaraswamy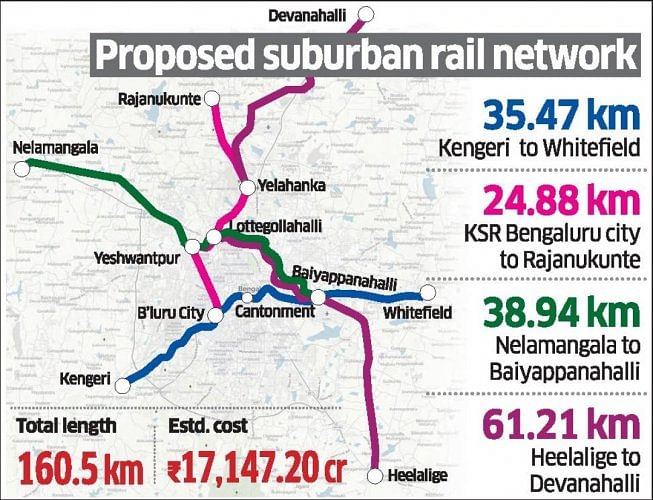 The state government will give all clearances for Bengaluru's suburban rail project in three days and Prime Minister Narendra Modi will be invited to lay the foundation stone within a month, Chief Minister H D Kumaraswamy said on Thursday.

Read more here.
Karnataka Anti-Corruption Bureau sleuths are conducting raids at 17 locations including Bengaluru, corresponding to 5 Govt officials. Search is on at Bengaluru, Chintamani, Mysuru, Hunsur, Udupi, Davanagere, Chikkamagaluru, Mangaluru and Karwar. (ANI)
Siddaramaiah flags CM's English schools plan
Congress Legislature Party (CLP) leader Siddaramaiah on Thursday strongly opposed Chief Minister H D Kumaraswamy's ambitious move to offer English education in 1,000 government schools, signalling yet another divide between him and the JD(S)-led coalition government.

Read more here.
Mining SIT files charge sheet against Janardhana Reddy
In another jolt to former minister and mining baron G Janardhana Reddy, Special Investigation Team(SIT), probing illegal mining in the state, has filedthe first charge sheet against him in an illegal mining case. The SIT chargesheet also names K Mehfooz Ali Khan and B V Srinivasa Reddy.

Read more here.
Police permission required to host 'commercial' New Year parties in the city. "Parties where microphones are used, cratefuls of liquor bottles are distributed and commercial considerations are involved will need permission," Times of India reports.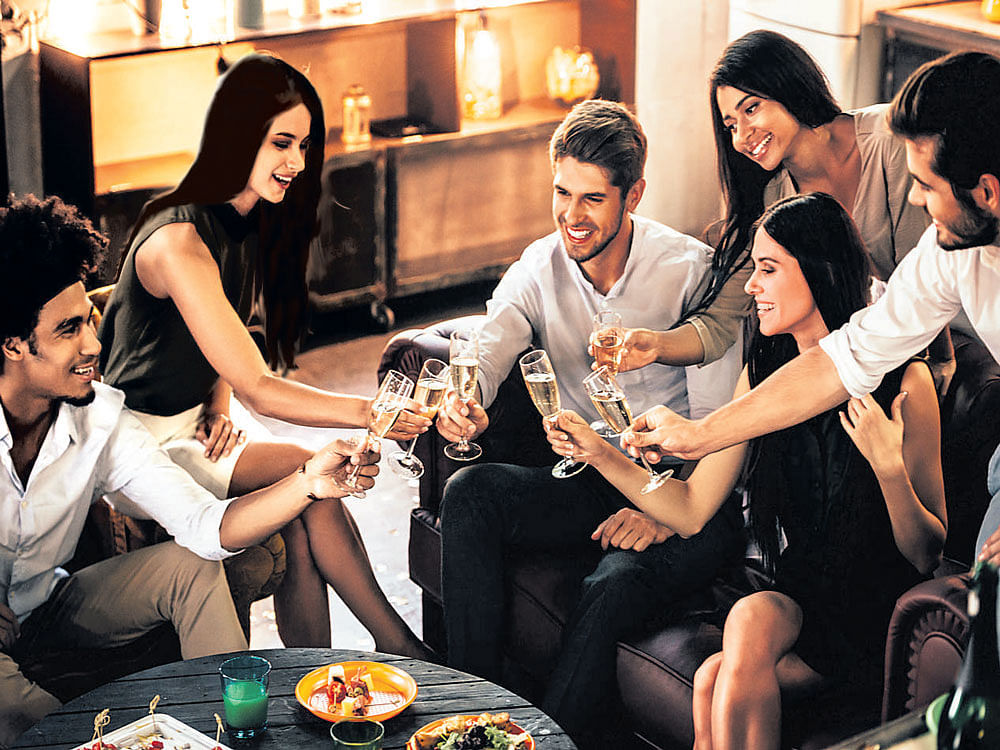 No metro service between MG Road and Indiranagar stations from 8 pm on Friday till Sunday night.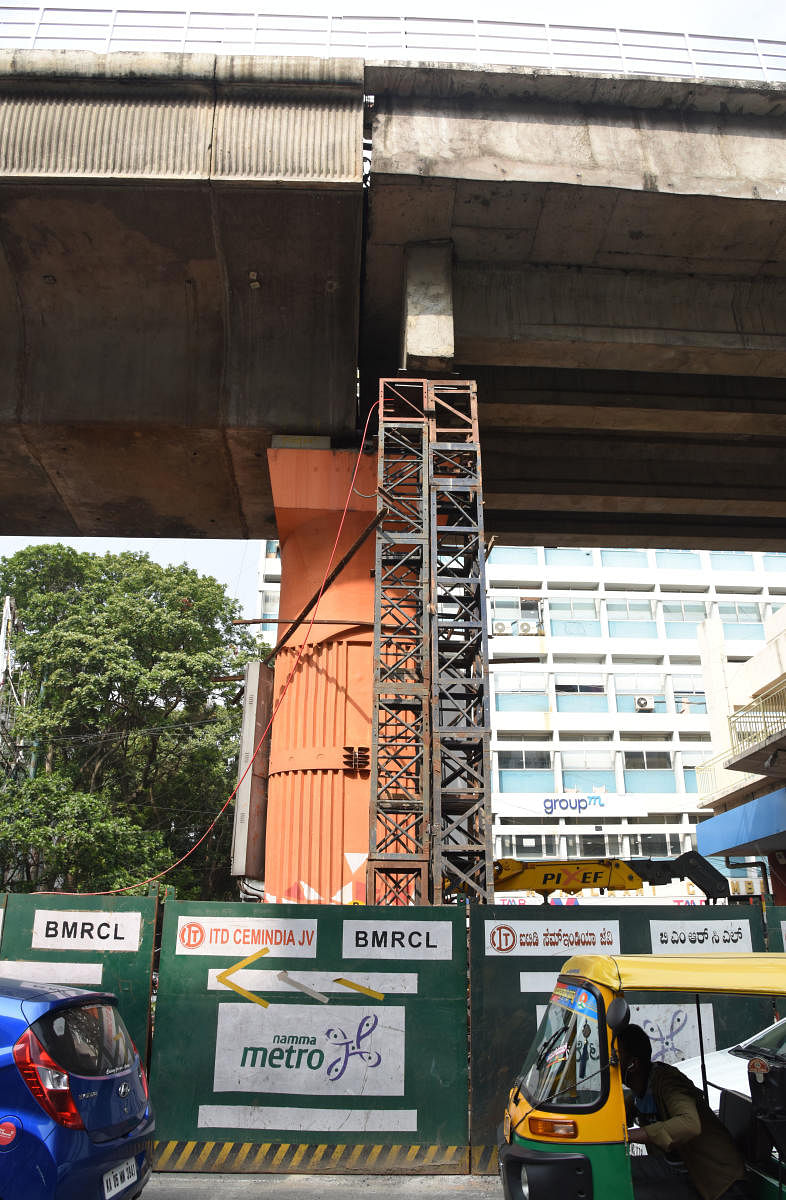 The Metro operations between MG Road and Indiranagar station will be shut from 8 pm on December 28 to 30 (full day) during which repair works will be taken up to fix a problem in a pillar.

Read more here.
(Published 28 December 2018, 02:47 IST)