Eyebrows were raised and jibes hurled when the transgenders decided to contest in the Lok Sabha Elections 2019. Despite social constraints, they put their best foot forward to contest in the election, gloriously upholding the tenets of democracy, ''By the people, for the people, of the people". This is how they fared in the election:
M Radha 
The lone transgender candidate in the Tamil Nadu, Radha hoped to become the first transgender to be elected in the Parliament. A cook by profession and without a proper home, Radha fought with all her will and monetary savings. But her indomitable fight was not enough to win the election from Chennai South seat. She got 674 votes, 0.09% of the total votes.
Chirpi Bhawani
The Aam Admi Party took a bold step when they decided to field Chirpi Bhawani from Uttar Pradesh. The member of the "Kinnar Akhada" was given a ticket from Prayagraj (Allahabad). She got 1837 votes, 0.21% of the total votes. 
Kajal Kinnar 
Bahujan Samaj Party fielded Kajal Kinnar from the Korei constituency, in Odisha's Jajpur, in the Odhisa Assembly polls 2019. It was a brave decision, keeping in mind the number of heavyweights contesting from the state. She got 1391 votes, a paltry 1.09% of the total number of votes. 
Sneha Kale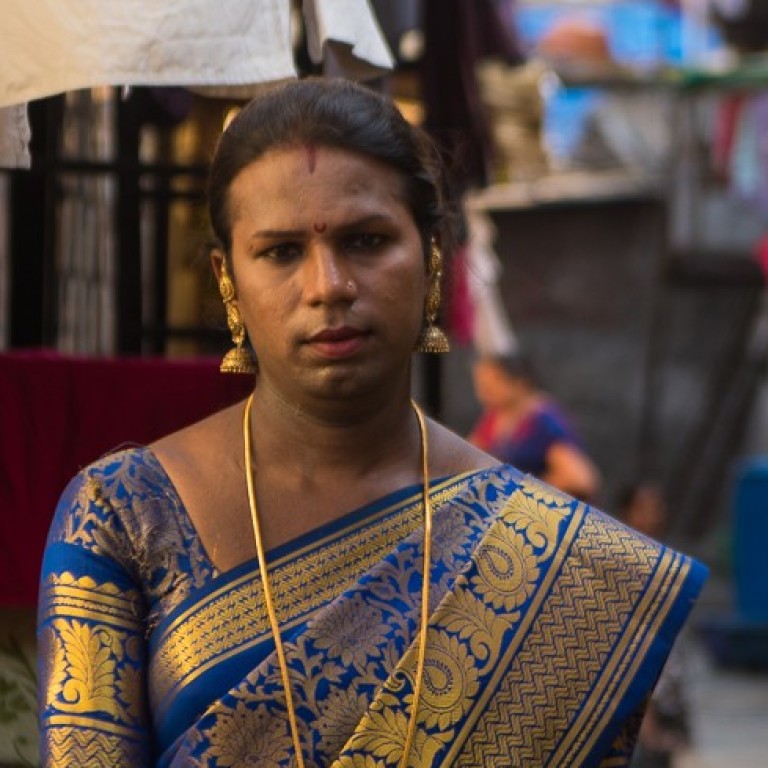 Sneha Kale became the first transgender to contest the Lok Sabha Election from the Mumbai when she became an independent candidate from the north-central constituency. She is a social worker who could not find any employment after completing her graduation. She got a paltry 674 votes, 0.09% of the total votes. 
Ashwathi Rajappan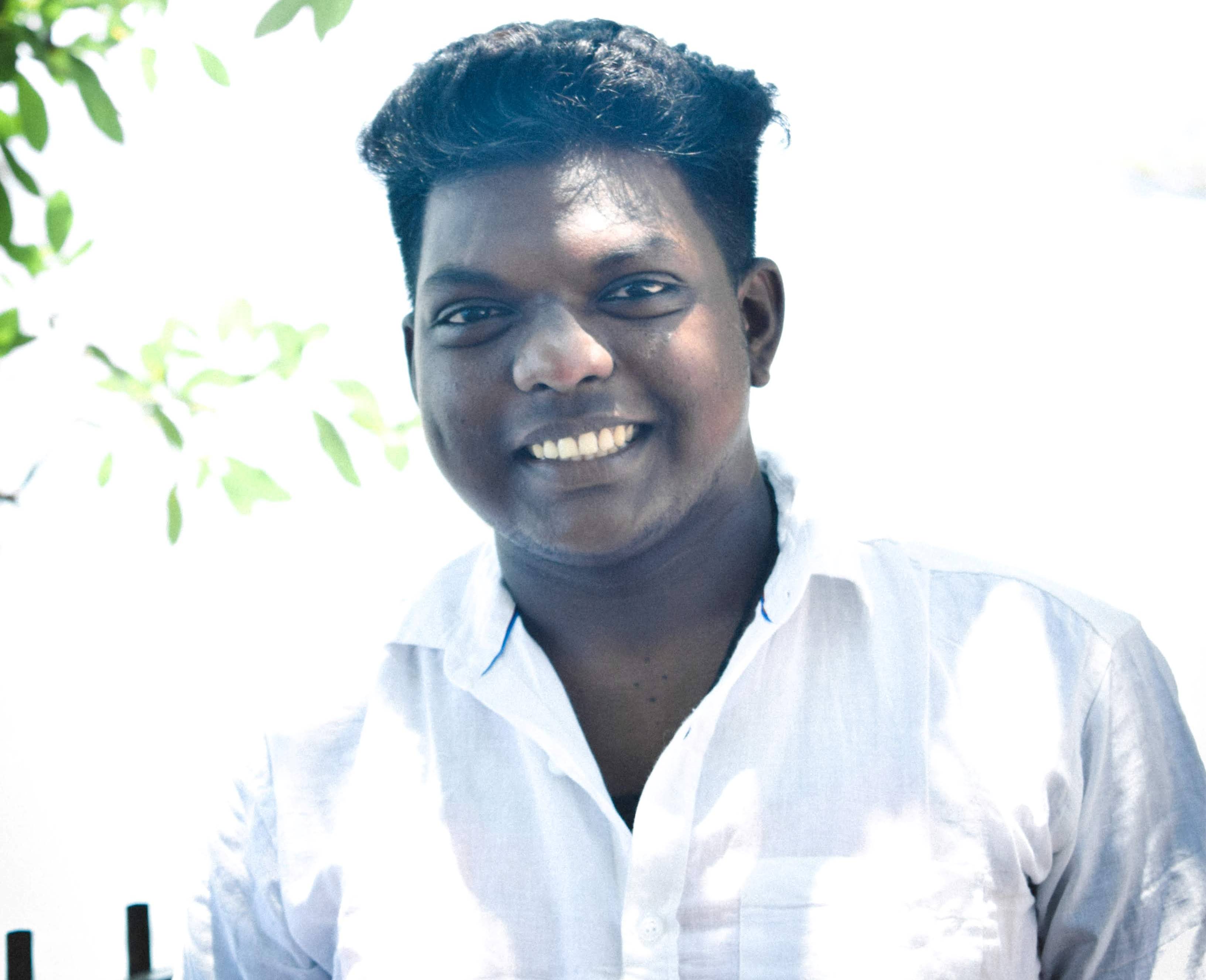 Ashwathi was the first openly intersex candidate to contest in the Lok Sabha Elections 2019. She fought from the Ernakulam constituency where Congress and CPI(M) were embroiled in a heavy electoral battle. She got 494 votes, 0.05% of the total votes. 
Get a round-up of the day's top stories in your inbox