BENGALURU LIVE- December 20, 2018
Hello Bengaluru, follow what's happening in the city - where to go, what to do and all that matters - on deccanherald.com, throughout the day.
Weather at 9 am: 21 degree Celsius, Mostly sunny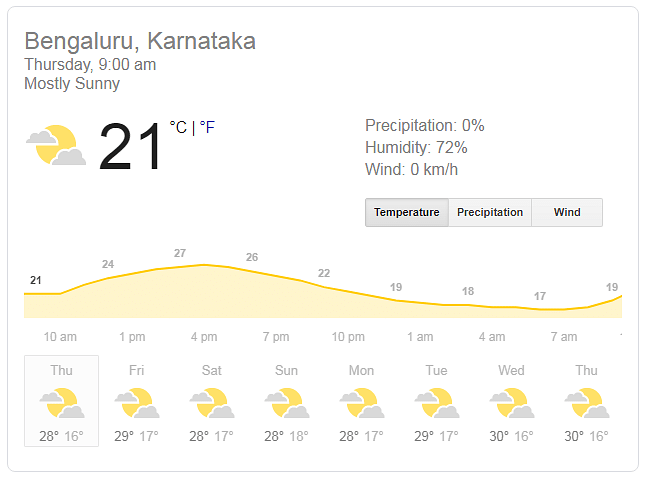 Heavy traffic on Electronic city flyover and service road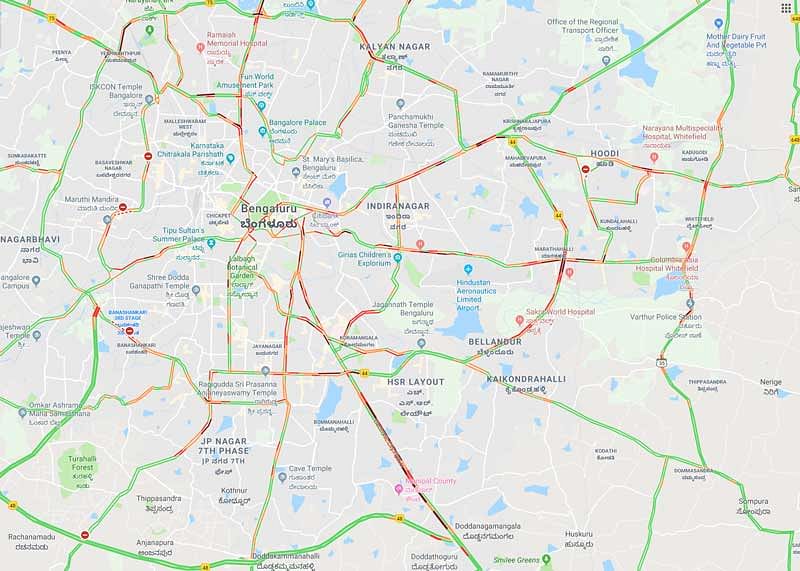 BMRCL to fall back on Centre's Metro policy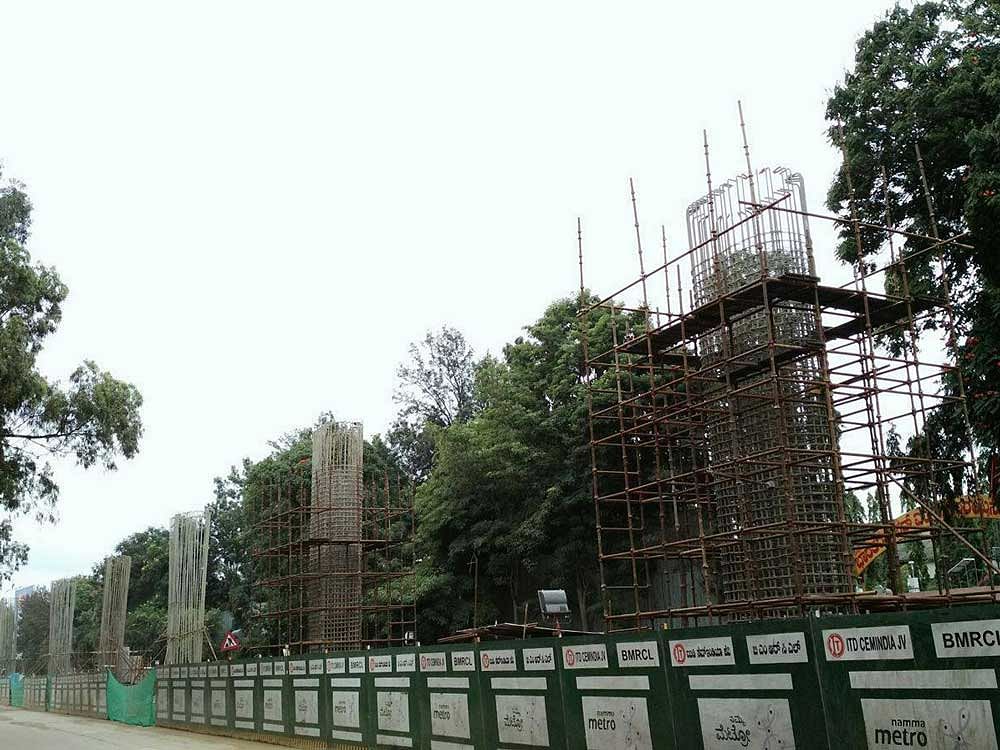 A week after cancelling the tender for Outer Ring Road (ORR) Metro line, the BMRCL has sought to fix several gaps in policy, including the need for a comprehensive mobility plan and united transport authority, to ensure that the projects fit into the...

Read more
Transgender activists cry foul over draft laws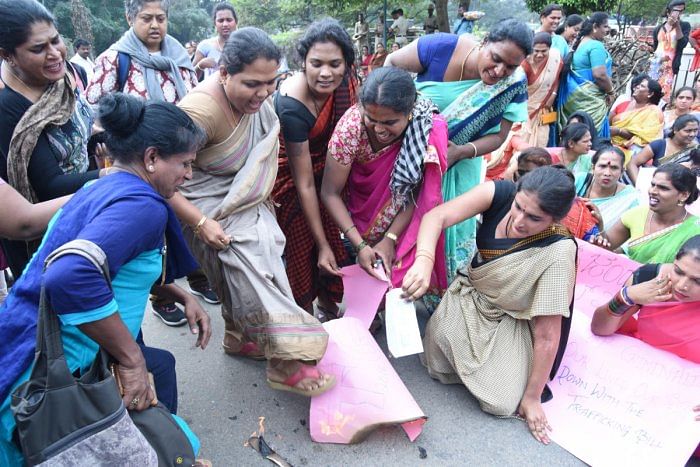 It was a show of strength by the transgender community at Town Hall on Wednesday morning. About 150 activists and academics came together to raise their voice against the Transgender Persons (Protection of Rights) Bill and the Trafficking of Persons (Prevention, Protection and Rehabilitation) Bill of 2018.

Read more
New guidance values soon; Jayanagar plot costliest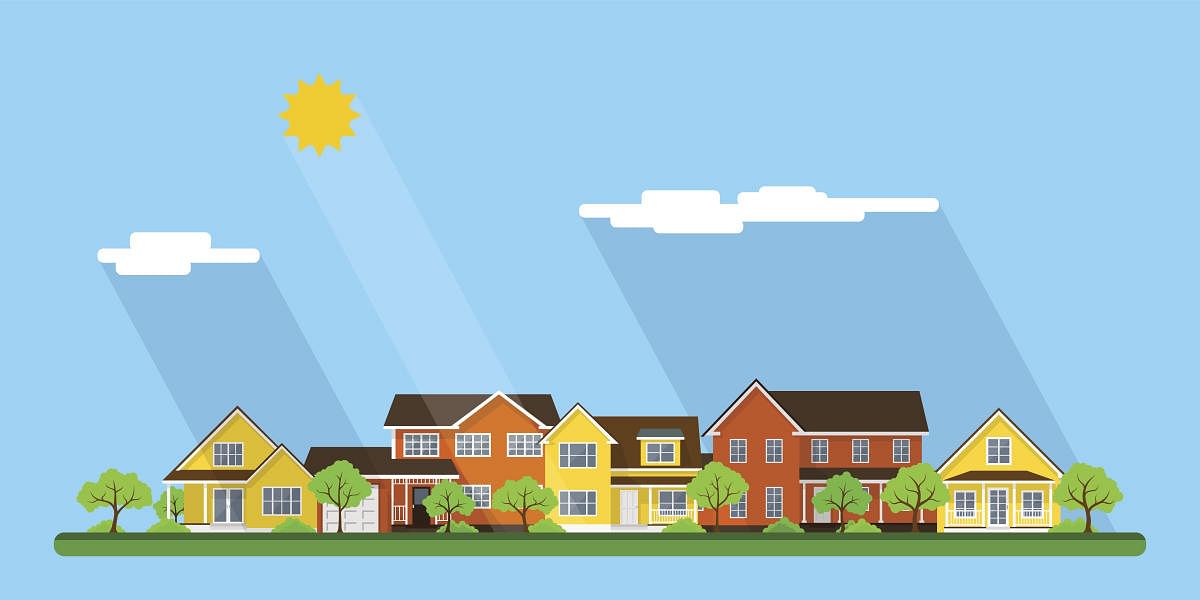 Revised guidance values for Bengaluru and the rest of the state will be implemented from the last week of December after the legislature session ends, with Jayanagar expected to be the costliest.
BBMP monthly council meetings to be webcast live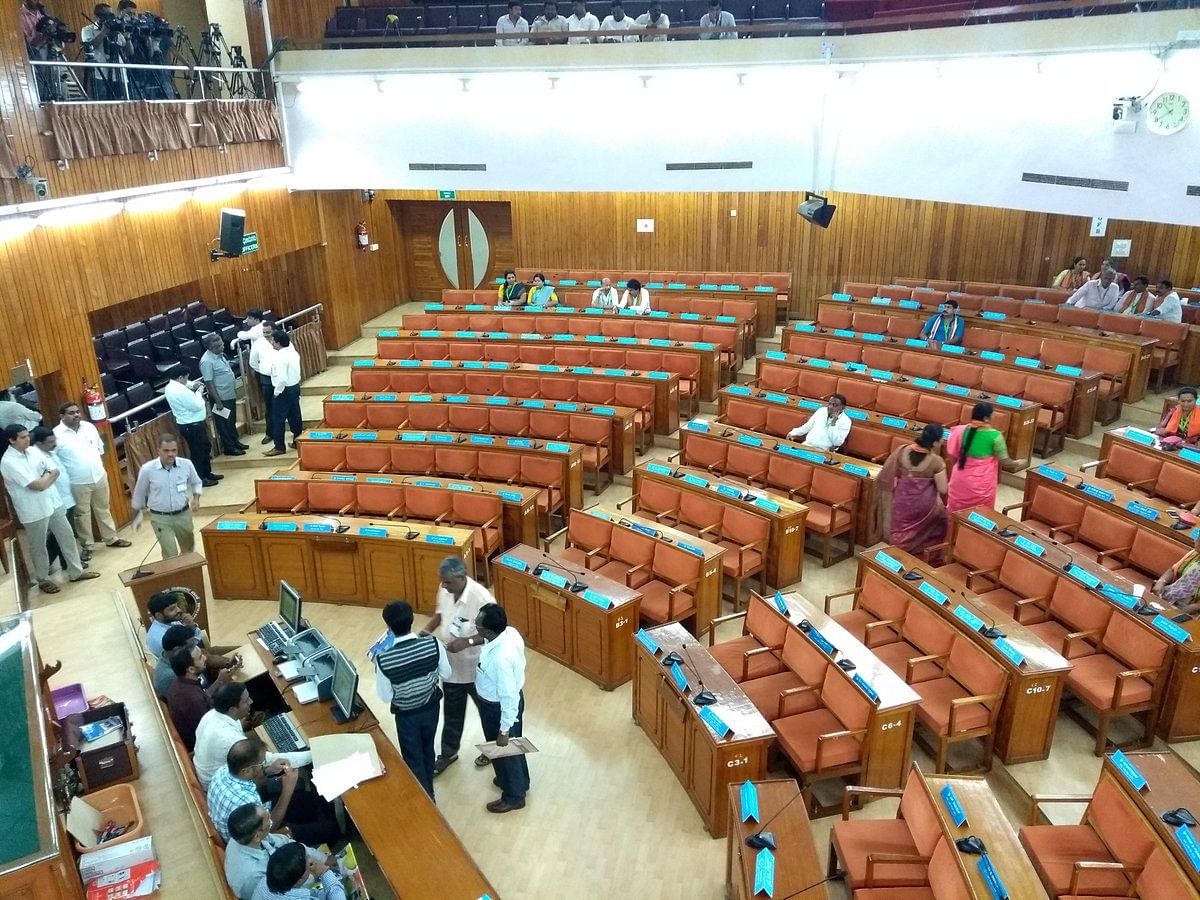 For the first time in the country, the Bruhat Bengaluru Mahanagara Palike will be live streaming the monthly council meeting through the civic body's official website.
BMTC accidents: mayor cracks the whip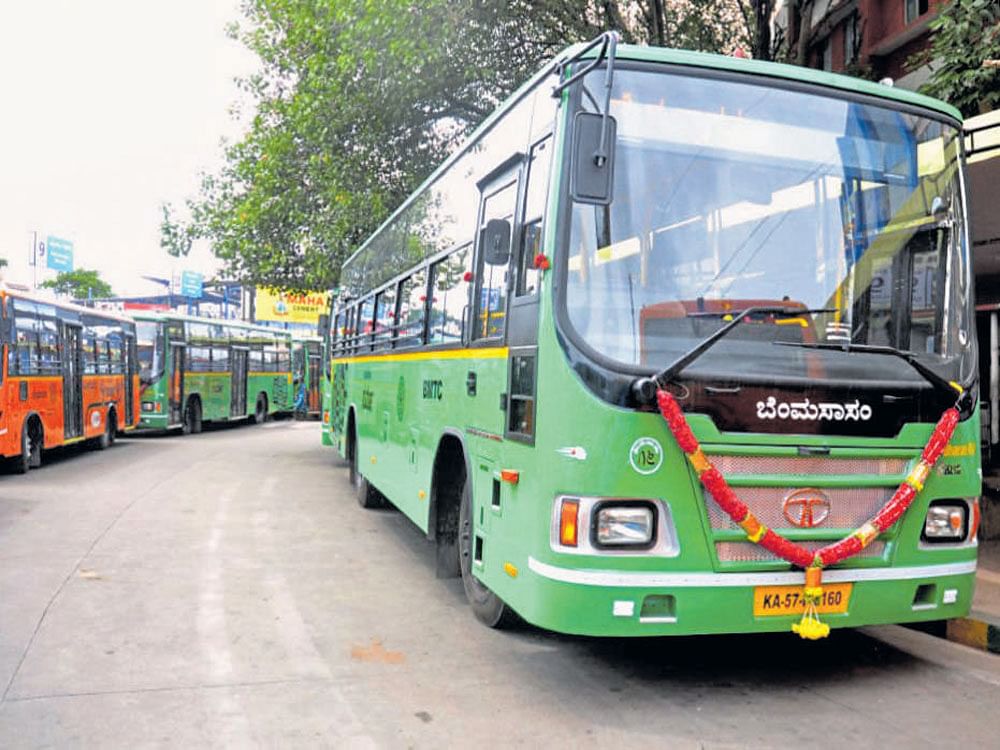 A day after two students were killed on the spot when a BMTC bus ran over them on Mysuru Road, Mayor Gangambike Mallikarjun on Wednesday wrote to the managing director, Bangalore Metropolitan Transport Corporation, to check the fitness certificates of all its buses.
After cat menace, Raj Bhavan sends SOS to BBMP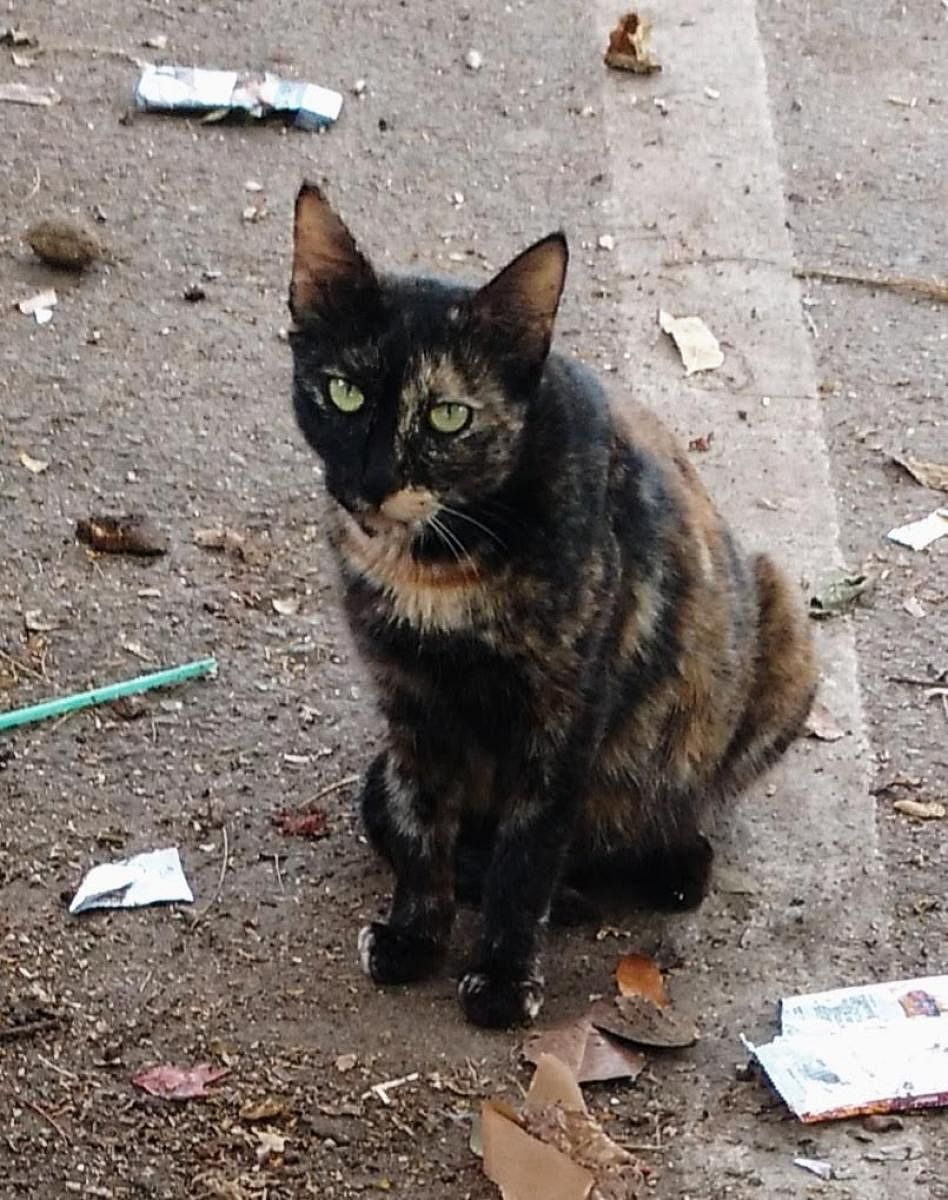 The BBMP has found itself in a spot after the Raj Bhavan sent an unusual request to the civic body: to capture and rehabilitate the cats on the grounds, who have taken to causing trouble.
Christmas rush: KSRTC to ply 550 more buses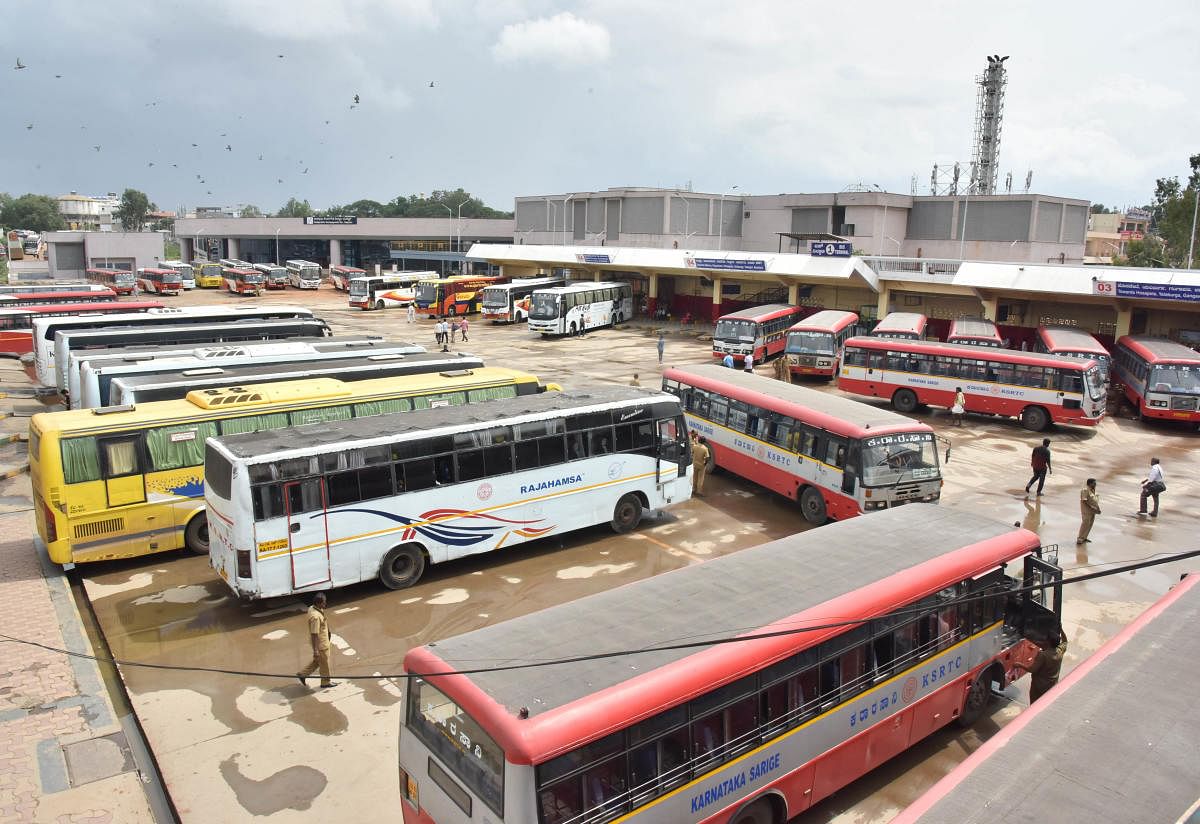 In view of Christmas, the KSRTC will deploy 550 additional buses to provide transport facility to the traveling public from Bengaluru on December 21 and 22. Later, special buses will be operated from various places to Bengaluru on December 25.

Read more
HC poser to BBMP, govt over PIL on state of public loos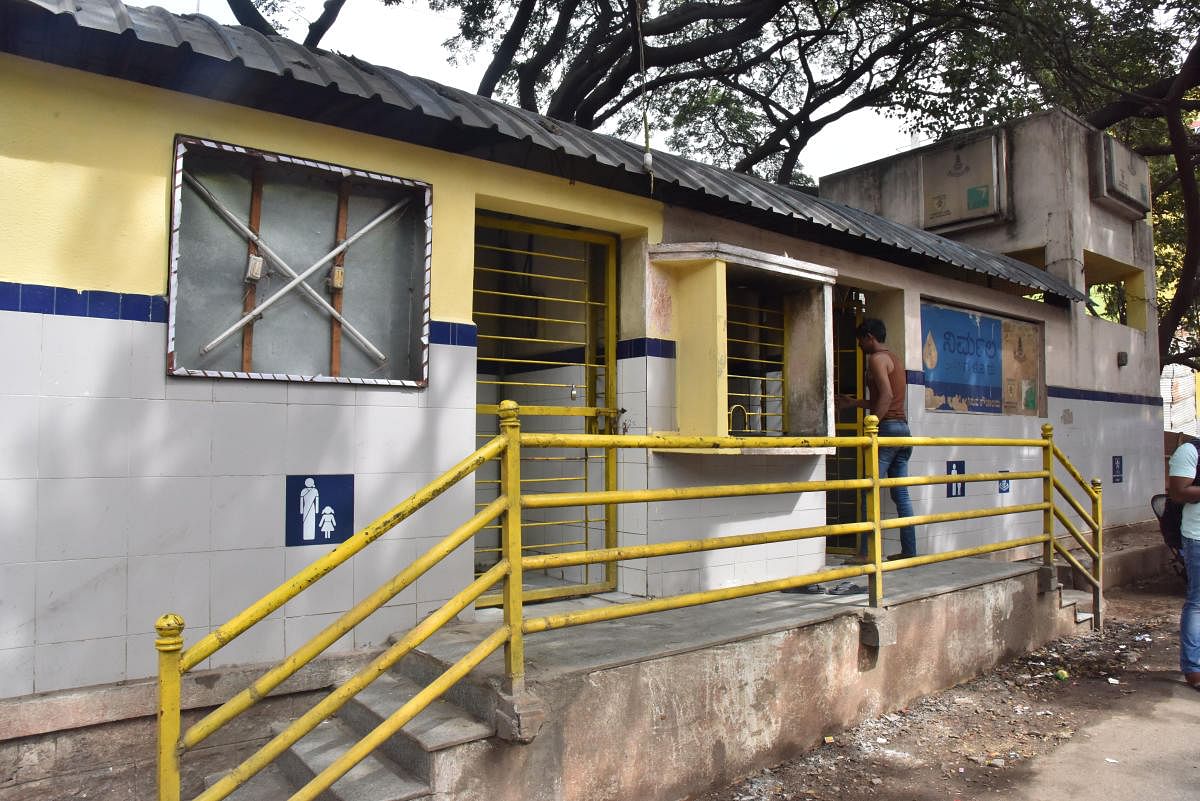 The High Court of Karnataka has sought a response from the BBMP and the state government while hearing a PIL, seeking directions to the authorities concerned to constitute a management committee for the construction and maintenance of public toilets.

Read more
(Published 20 December 2018, 03:49 IST)