Assembly Polls 2022 Highlights: Arvind Kejriwal to visit Goa for a two day campaigning tour
Two more legislators, belonging to the Apna Dal, an ally of the BJP, have resigned just ahead of the Uttar Pradesh Assembly elections scheduled to take place next month. The Congress on Thursday finalised the names of its candidates for the upcoming assembly elections in Punjab at a meeting of the Central Election Committee held under the leadership of party chief Sonia Gandhi.
Thank you for following the live coverage of the Assembly elections 2022. We will be back tomorrow!
Ahead of Assembly Polls, AAP national convenor and Delhi CM Arvind Kejriwal to visit Goa for a two-day-tour on January 15 & January 16; to participate in the door-to-door campaign and other activities
The Election Commission of India (ECI) today organized a briefing for Observers to be deployed for the forthcoming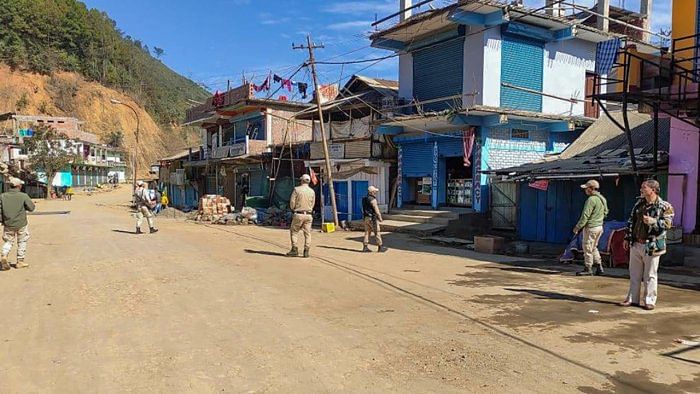 Amidst a shadow cast by recent terror strikes, Manipur, the 'jewel of the Northeast' is headed for elections to its 60-member state assembly, with the Congress attempting to wrest back power from the ruling BJP- led coalition, which seems to be falling apart with smaller coalition partners deciding to put up candidates against the saffron party.
Exodus impact: Modi may replace Yogi as BJP mascot in Uttar Pradesh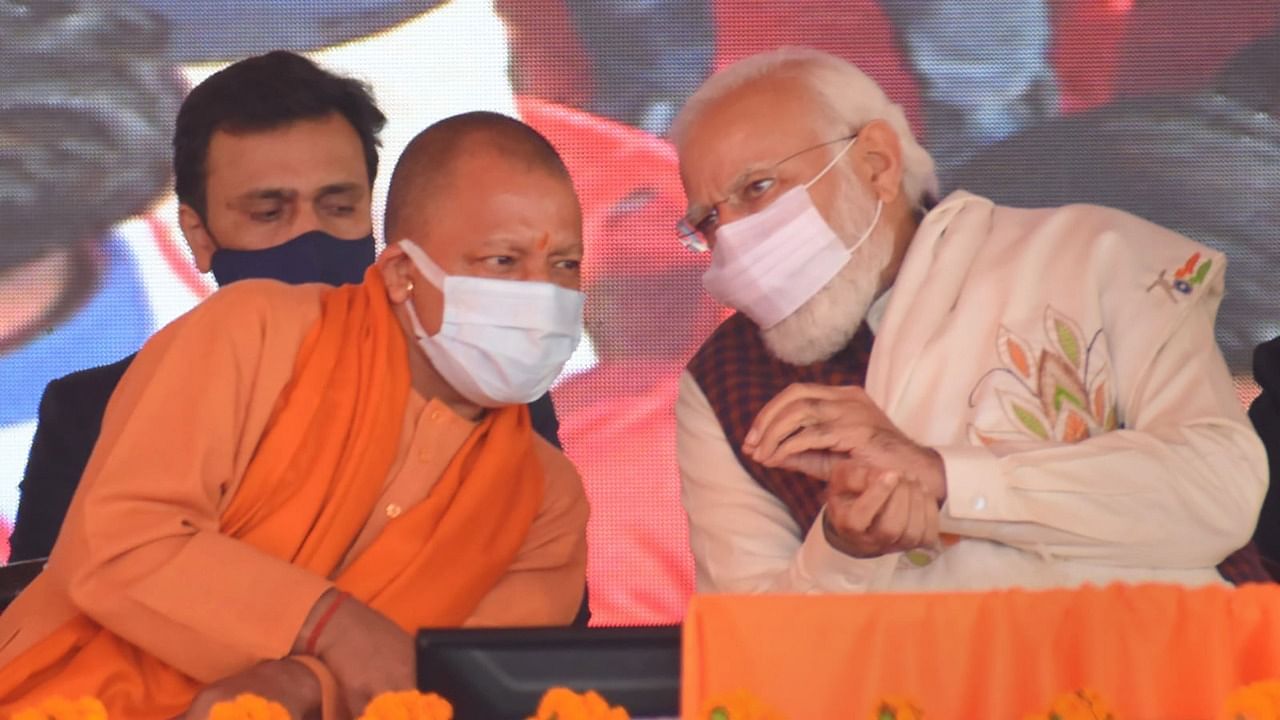 Till a few days back, Uttar Pradesh Chief Minister Yogi Adityanath was billed as the most popular face of the BJP in the state.As someone who was a crowd puller, many in his party also believed that he could emerge as a challenger to the saffron party's tallest leader Prime Minister Narendra Modi.
EC holds meeting with election observers of 5 poll-bound states
With an aim to conduct free, fair and safe Assembly elections in five states, Election Commission of India is holding a meeting with the poll observers on Friday.
Battle for UP: Samajwadi party faces problem of plenty
The Samajwadi Party, which has been happily inducting leaders from other parties, is now facing the problem of plenty.
Too many claimants on every seat and the threat of the seat going to a new entrant is bound to create problems for SP president Akhilesh Yadav who will have a tough time handling the dissent in party ranks.
The eleven legislators who have walked in from BJP, and the nine legislators who came in earlier from BSP and others who have been joining the SP over the past months, are all claimants for tickets.
BJP's claim of winning 3/4th seats in UP polls means they will only get 3 or 4 seats: Akhilesh Yadav after rebel ministers join his party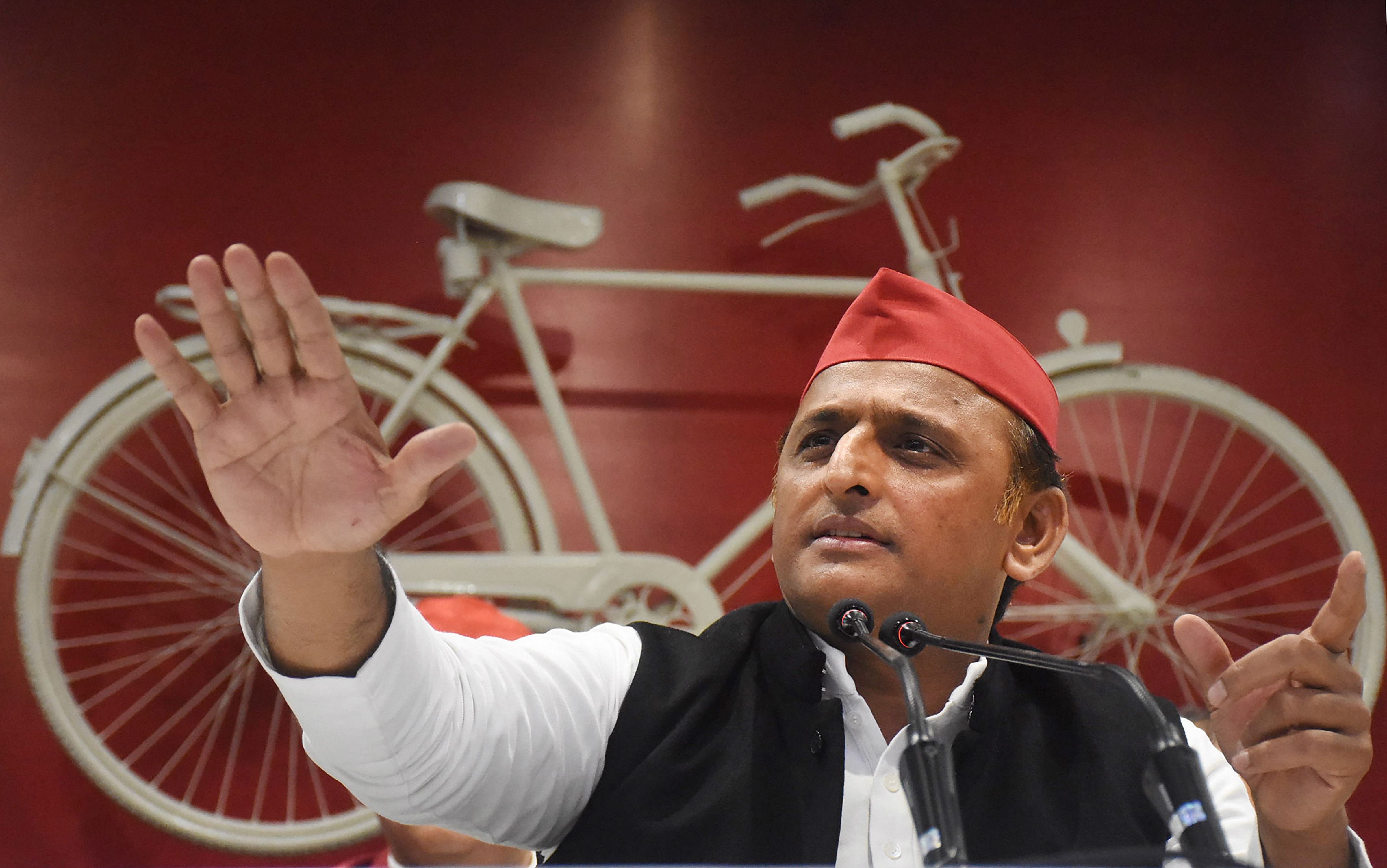 It could be 'touch and go' for the BJP in poll-bound Uttar Pradesh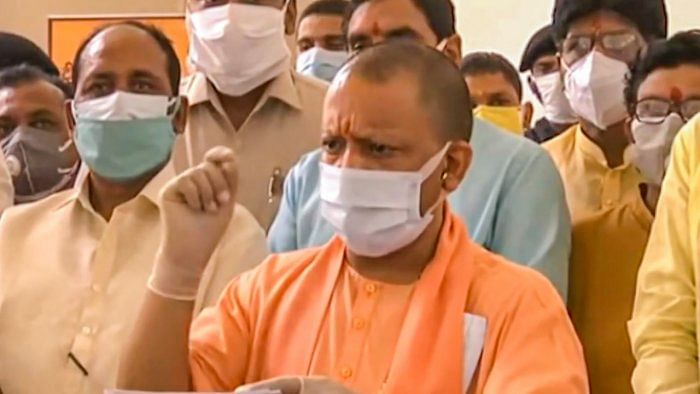 Only a few months back, all was well for the powerful Uttar Pradesh chief minister, Yogi Adityanath. Backed by Prime Minister, Narendra Modi, Yogi seemed unstoppable and ready to return to power.
BJP to fight 38 out of 40 seats in Goa Assembly polls, may name candidates after Jan 16
The Bharatiya Janata Party (BJP), which currently rules Goa, has decided to contest 38 out of the total 40 Assembly seats in the state, where elections will be held next month, a senior party functionary said on Friday.
(Published 14 January 2022, 02:07 IST)